zats_clear
For those of you who don't know me, I do captions. I take those perfectly good photos that you all post in your comms (you know, those one a day kind of comms) and do horrible, terrible things to them with my own sick interpretation of what is really going on in the photo. Over on that other social networking site, where I operate under the same pseud, I have posted lots of them. I reserve dreamwidth for posting the real groaners, the ones that make you (hopefully) choke on your coffee, or wish you'd never heard of me because you'll "never ever be able to get that out of your head" now.
Here's a preview and some links. Enjoy!
Daniel wondered where those had gotten off to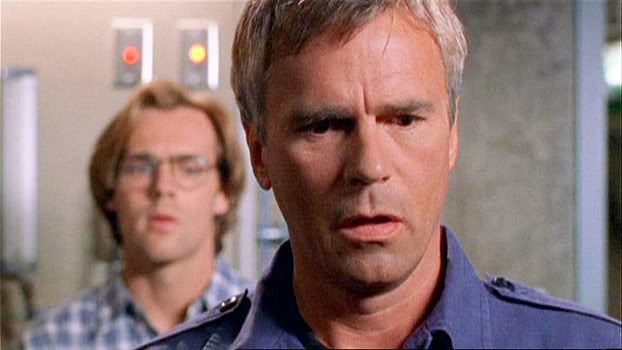 Daniel (in Jack's body): *Wow, mala mala*
and lest ye think I am not an equal opportunity offender...
Vala: Why yes, these are naquada-powered.
Sam:
*knows what's coming tonight*
links:
that ain't no gust of wind, mister
,
yeah, that's gonna leave a mark
,
Carter presents Jack with an uncomfortable truth
,
life's little disappointments
,
takin' some other ship out for a quick spin
,
Daniel stored the practiced twist of the wrist away for later contemplation
,
never ever ever served with ketchup
, and
shaving the beard
. (there are more)